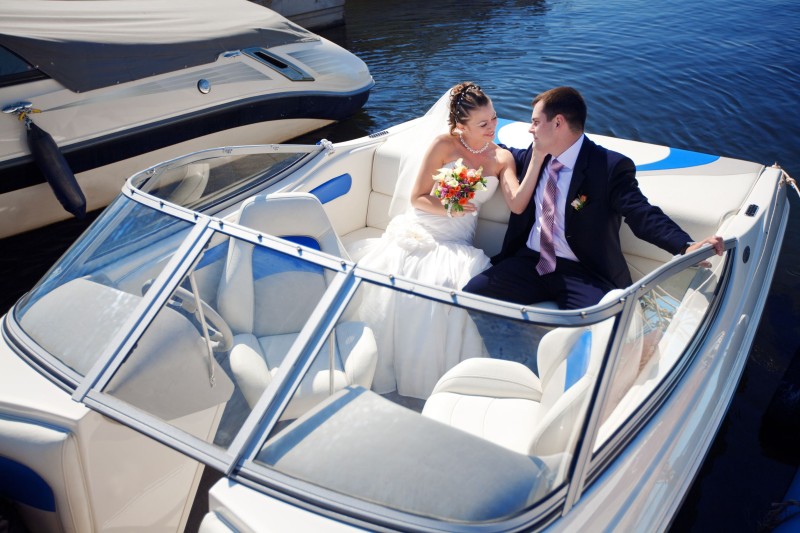 When was the last time you attended a wedding on a boat? Weddings at sea are special and memorable because they are uncommon. A boat can also be a very affordable venue. However, there are a few things you need to know before you get married at sea. Here are three tips for planning your dream wedding on a boat in San Diego, CA.
Choose a Credentialed Officiant
It's a common myth that any sea captain can perform a marriage ceremony, but a captain can only officiate your wedding if they are also a judge or minister or have obtained the proper credentials. To make sure your wedding ceremony is official, choose a boat captained by a credentialed officiant, or bring your own minister on board.
Make Sure Your Marriage is Legally Binding
A common legal pitfall with weddings on a boat in San Diego, CA is sailing too far out from the shore and ending up in international waters, which can make your ceremony not legally binding. Consider having a civil ceremony before your wedding at sea to make sure your marriage is official.
Put Safety First
Are you inviting guests to your wedding or holding your reception on the boat? Remember to keep safety in mind at all times. Make sure your guests have life jackets, and never leave children unattended. The last thing you want is a tragic accident on your big day.