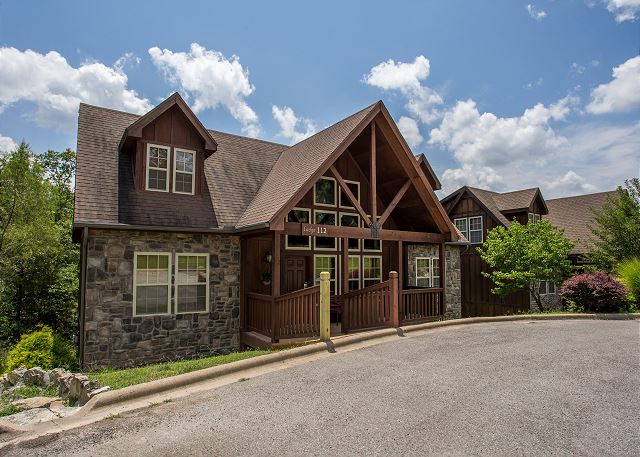 Booking lodgings for your much-awaited vacation has become easier over the years, thanks partly to vacation rentals like Branson cabins becoming available. These days, hotels and inns are not always the best options for vacationers. Families or groups of friends who like to stay under the same roof with plenty of amenities can now enjoy their Branson, MO getaways even more when they book cabins.
And depending on the Branson vacation house you book, scenic places like Table Rock Lake should be within walking distance so that you have access to great water activities on a crystal-clear surface. Keep reading to find out how you should choose your lodging among the many Branson vacation property rentals that will suit the needs of your family or group. Plan early so that you can have the most memorable trip this summer.
Know What You Want Before Looking At Branson Cabins
Your choice of cabin can depend on what you want to do and who you're traveling with. For instance, if you are traveling with kids, then you might want to be near Table Rock Lake for more activities that the kids can participate in. Traveling with kids can be fun, but food for multiple people can get expensive, especially if it's an extended family vacation. It will be ideal to choose a cabin with a kitchen so you can cook meals as well. Choosing the right vacation rental can also depend on your budget.
However, if you're traveling with a partner, you might want a more romantic location with a great view of the Ozark Mountains or even be tucked up in them. So, make sure you know exactly what you want out of your vacation before looking for a cabin.
Book Your Branson Vacation House Early
A great rule of thumb to follow is to make sure that you book your cabin early. Especially in a beautiful place like Branson, making a reservation early will help you secure your choice of vacation house. Booking at the last minute often leads to higher rates and plenty of remorse. Avoid the rush and book your Branson cabin ahead of time.
Make Sure You Have Several Options for Branson Vacation Property Rentals
Back-ups are always good. Even if you're a regular to Branson and have your usual spot that you go to, don't be afraid to look at something new. There are plenty of places around Branson that are worth exploring. Limiting yourself to one might deny you the fun of seeing all the city's beauty.
Stay Away From Touristy Areas
Branson's beauty brings tourists all year round. Look out for quieter areas that don't draw in the big crowds. Places like Table Rock Lake are much calmer than the more populated lakes. This means that you can enjoy time with your family and friends and not be distracted by the noise from all the tourist activities.
Stick to Your Budget Without Any FOMO
You don't want to pay exorbitant fees but don't be afraid to stray from your budget. Branson features many lodging options with different price points for any budget. You don't have to give up any of the experiences you're after. Whether it's boat rentals, hot tubs, fire pits, swimming pools, or a fishing trip, you'll find all your desires met at a reasonable price with careful planning.
Don't wait to start your vacation. Get into that summer getaway mood by calling Branson Regal at 1.417.203.0402 now. Don't stress about the details, and contact us directly for the best lakefront Branson cabins, luxury condos, and private homes!