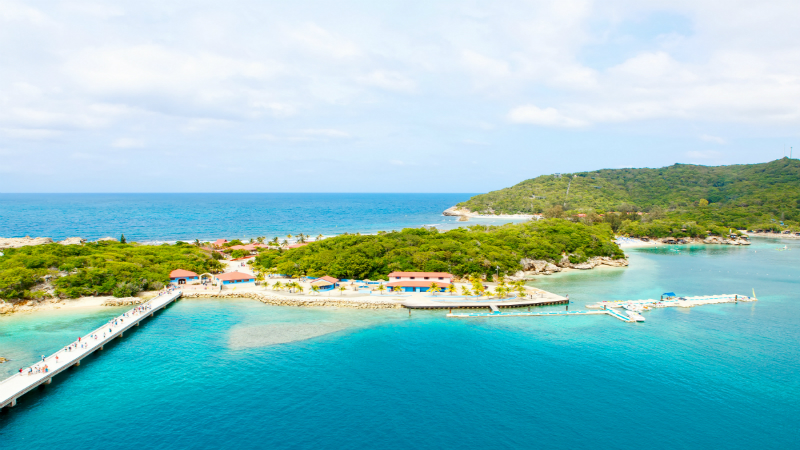 The Advantages of Planning a Wedding in Belize Instead of Staying Local
When most people plan weddings, they tend to plan them in a location that is close to home. This is done more for the convenience of friends and family rather than any wants or needs of the people who are actually getting married. In many cases, they would much rather plan a Belize destination wedding.
Stretch Your Budget
Contrary to popular belief, you can actually get more for your money by planning a Belize Destination Wedding. In many parts of the world, the exchange rate is highly favorable towards the U.S. dollar. That means you can have a fancy and exotic wedding and actually end up spending less than you otherwise would if stayed in America.
Reduce The Number Of Guests
Another way that makes destination weddings so appealing is the fact that it will greatly reduce the number of guests who will show up. This means that you can invite people, but feel safe in the fact that most of them will not be able to show up. You won't have to feel awkward about not inviting people or worry about freeloaders who only show up to eat free food and drink free alcohol.
Combining Love And Travel
Another great thing about a Belize destination wedding is that you can combine the love for your spouse-to-be with your love of travel and the chance to vacation and relax in a locale to which you have probably never been.
When planning your destination wedding at a resort, ask about what all is included in the package for which you are paying.