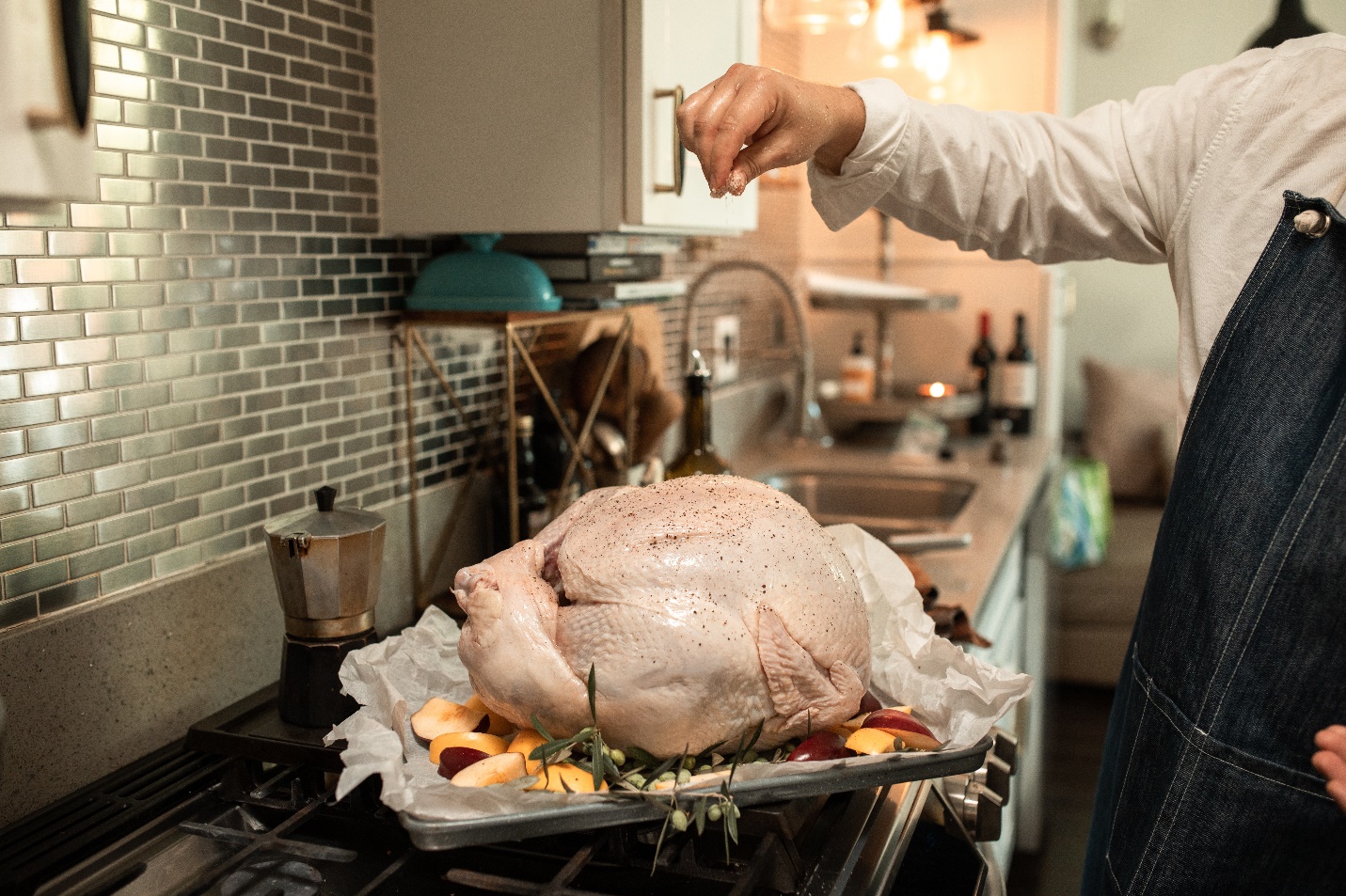 Despite everything happening around the globe, there are still plenty of things people are thankful for, like the precious time they spend with family and friends. Since people are encouraged to keep their distance from others, for the time being, it might be a good idea to spend Thanksgiving in one of several available Branson cabin rentals for a quick getaway.
A Branson lodging is usually outfitted with a fully equipped kitchen where you can cook the most sumptuous Thanksgiving dinner for the whole family. If you are planning to head to the Ozarks for some relaxation for Thanksgiving, here are some ways that you can celebrate the holiday without putting your family's health and safety at risk.
Prepare Everything You Need Before Heading Out to Any of the Branson Cabin Rentals
The simplest way to guarantee that everyone will have a wonderful time in the mountains is to prepare everything you (and your companions) might need during your stay. Of course, you might also need to buy all the ingredients and bring all the kitchen tools for roasting turkey or baking your grandma's beloved cookie and pie recipes. After all, some of the most affordable cabin rentals only provide essential kitchen equipment. Even with upgraded cabins, you still might want to bring extras since Thanksgiving gives you the perfect excuse to binge on delicious treats.
Bring Your Kids to See the World-Class Attractions Near Your Branson Lodging
The pandemic made it difficult for most businesses and local attractions to stay afloat. Despite this, most of these places still welcome visitors. They even have health precautions in place to ensure that their guests are safe from the virus. If your kids love theme parks, then you shouldn't miss Silver Dollar City with its many exhilarating rides and amazing live demonstrations by certified artisans.
There's also the Aquarium at the Boardwalk, which is pretty popular with children. The Aquarium features more than 250 different aquatic species, 7,200 sea animals, and a fantastic 16-foot coral reef view. Afterward, you can head to Track Family Fun Parks and spend the rest of your afternoon playing on high-rise tracks.
Go Out and Explore the Beautiful Ozarks
The best thing about spending your holiday in cabin rentals is that you don't need to go far to see some fantastic and Instagram-worthy sceneries. The Ozarks is home to a wide variety of trees like oaks, elms, mulberries, and maples that produce a mountain of multi-colored leaves, perfect for leaf-peeping.
The Ozarks also offers numerous hiking trails, scenic routes, and water activities to make your stay more exciting. You can spend your days (and nights) admiring the unparalleled beauty of the mountains and inhaling the fresh, crisp air of the Ozarks.
Enjoy a Friendly Competition With Your Companions
Make your Thanksgiving more enjoyable by playing a friendly game of mini-golf or starting a kickball competition with your family or friends. These activities can make your holidays more memorable, plus they can help everybody work out an appetite for a hearty Thanksgiving dinner.
Want to get more ideas on how to spend Thanksgiving in the Ozarks? Call Branson Regal at 1.417.203.0402 to learn more and book direct for the best lakefront Branson cabin rentals, luxury condos, and private homes!