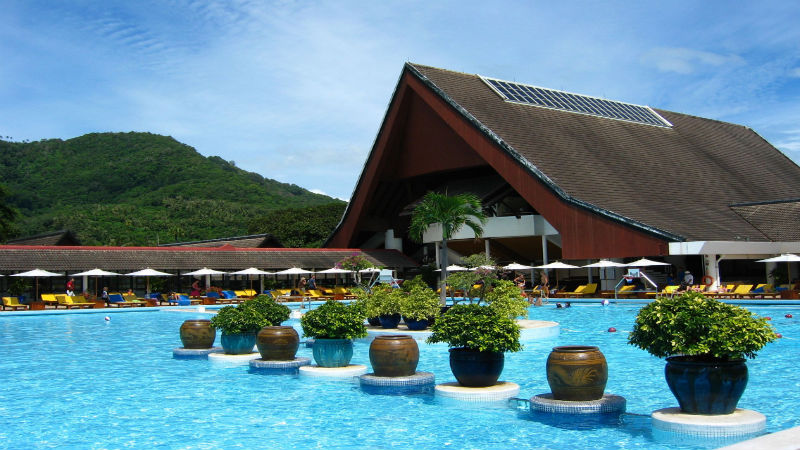 Over the years, Belize has swiftly become one of the most sought-after destinations for travelers around the world. With the astounding climate, stunningly clear water, and superior scuba and snorkeling reefs, there is no reason to wonder why tourists are flocking to visit Belize. Along with their beautiful beaches, dense landscape, and Mayan ruins, people are also drawn to the culture and the chance to escape their ordinary life. If you here on the fence about vacationing in Belize, here are additional benefits you would receive if you did.
Adventure
Often, you may try to relax by staying in areas that are similar to your everyday surroundings. However, this will cause you to feel bored and make it harder to unwind. Instead, you will need a Belize vacation that will introduce more adventure to your holiday. You can shake things up by exploring the jungle, canoeing along the rivers, or touring surrounding villages.
Affordable
You may see advertisements for gorgeous tropical retreats but cannot afford to take the trip. It may seem that the most attractive are the most expensive places to reach, but that is not true. The American dollar goes far during a Belize vacation and will help you enjoy more activities. Regardless of your income level, you can find a way to have fun. You may want to dig your feet into the sand, lounge on a hammock, or climb an ancient pyramid.