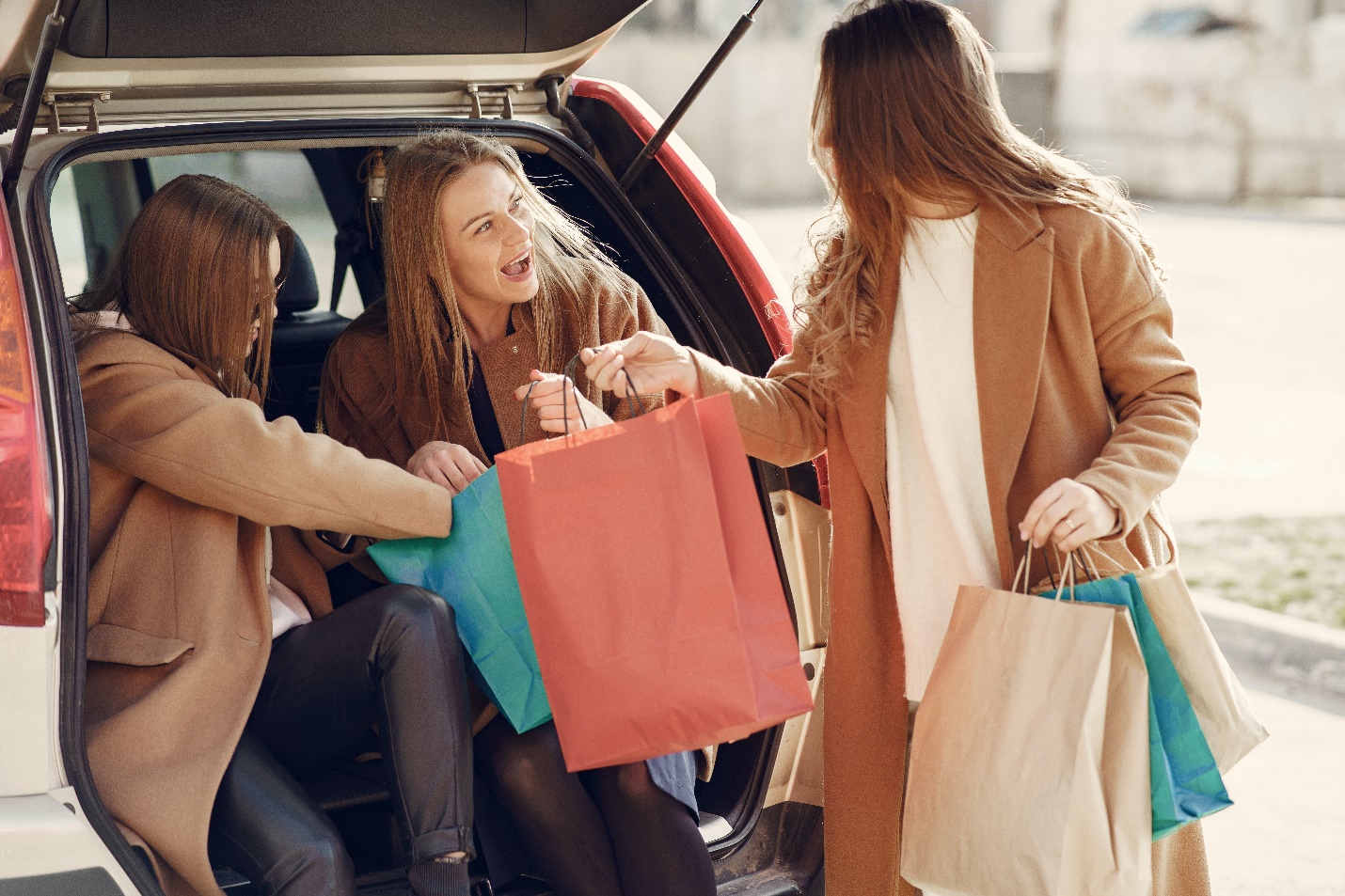 While it is always fun to visit Branson any time of the year, there's something magical in spending your winter holidays in warm and cozy Branson cabins. Unlike other winter destinations, Branson boasts a milder climate, perfect for frolicking and exploring nature with your loved ones.
Aside from discounted prices that most shops offer and the entertaining events during this season, winter is the best time to snuggle with your partner in a Branson vacation house and enjoy the fantastic view of the Ozarks. There's also a wide array of exciting attractions that will keep your family and friends occupied.
Get Your Holiday Spirit Groove On
Most Branson vacation property rentals are near shopping centers, making holiday shopping super convenient. Take in the picturesque scenery this fun town has to offer while you shop. Then make your way to the Historic Downtown Branson and buy some unique gift finds in Dick's Oldtime 5 & 10. There's also plenty of flea markets, boutiques, and a couple of winter sales to satisfy your shopaholic heart.
If you have kids or just love nature, visit the Butterfly Palace and Rainforest Adventure or Branson's Promised Land Zoo. For those who like to splurge, you can book Branson Helicopter Tours and enjoy the view of holiday decorations from the sky. But, if you don't like heights, you can still enjoy the Christmas lights by booking a guided Branson Holiday Lights car tour.
Book a Branson Vacation House and Experience Good, Old-Fashioned Family Fun
Branson is packed with fun, exciting activities that anyone can enjoy. Kids and the kids at heart love the Aquarium by the Boardwalk. Marvel at the 16-foot coral reef and more than 7,200 marine animals that call this place home. If you want a bit of an adrenaline rush, you can try the Track Family Fun Parks where you can let loose in any three of their famous tracks.
You should also try Branson's newest attraction, Beyond the Lens, where they feature state-of-the-art technologies such as Virtual and Augmented Reality to create family-friendly games. Lastly, don't forget to visit the upside-down attraction, Wonderworks, where you'll experience some very intriguing and interactive activities that can educate the whole family.
Because Winter Is More Than Just Christmas in Branson Cabins
When people talk about wintertime, they usually talk about Christmas. But the season usually extends up to February, which is the time for couples to plan their romantic getaways. Branson has plenty of log cabins and bed-and-breakfast rental properties that offer romance and candle-lit dinner packages for a spicy Valentine celebration. Just imagine spending the evening with a glass of perfectly chilled wine and feeding some chocolate-dipped strawberries to your sweetheart.
Branson features some of the most amazing shows and events this winter from November to February. Don't miss out on these incredible deals–from concerts to heart-fluttering plays, Branson has it all. Not sure how to start planning your winter vacation? Contact Branson Regal at 1.417.203.0402 now and book the best lakefront Branson cabin rentals, luxury condos, and private homes for your vacation.