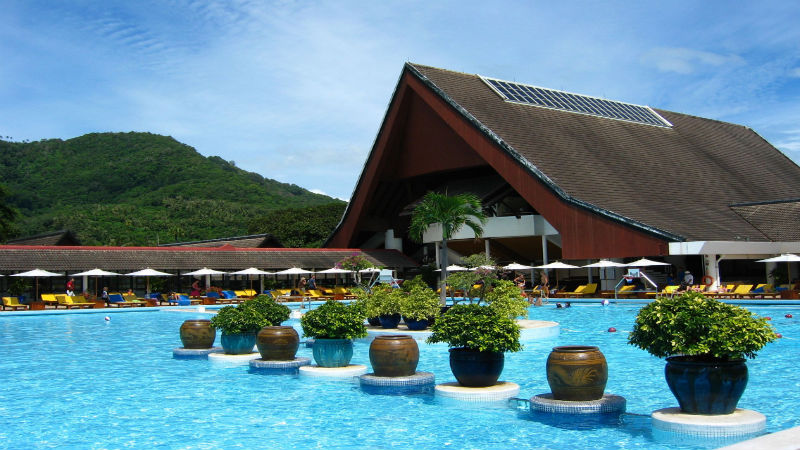 Have you ever wanted to take your family or significant other on vacation like no other? Would you like to stay somewhere special with them – somewhere that takes excellent care of you and provides a large number of exciting amenities that you are not going to find anywhere else? If so, then the next time you are planning a trip somewhere, you should look into all-inclusive resorts.
What Are All-Inclusive Resorts?
All-inclusive resorts are some of the most exciting and relaxing places to stay. They combine high-quality rooms and suites to sleep and stay in with a whole host of luxurious amenities. An all-inclusive resort is so named because when you pay the price to stay there, all costs are included. You can eat all three meals at the resort, get any conveniences and comforts, play games, enjoy whatever entertainment they have to offer and even indulge in their bar, all without having to pay anything extra. Two places where all-inclusive resorts are especially popular is in the Caribbean and Orlando, Florida.
Why Go To All-Inclusive Resorts?
All-inclusive resorts are very popular amongst families because they have something to appeal to people of all ages, all in one place. There are lots of fun things for the whole family to enjoy and you don't have to go over your budget to keep everyone happy! Something else that is appealing for families is the fact that they are very safe and secure. You can tuck your children into bed in your suite at night, then go out and enjoy yourself with no worries. However, all-inclusive resorts are also extremely popular destinations for romantic getaways. An all-inclusive resort could be an excellent choice for when you have an anniversary, birthday, or holiday to celebrate.