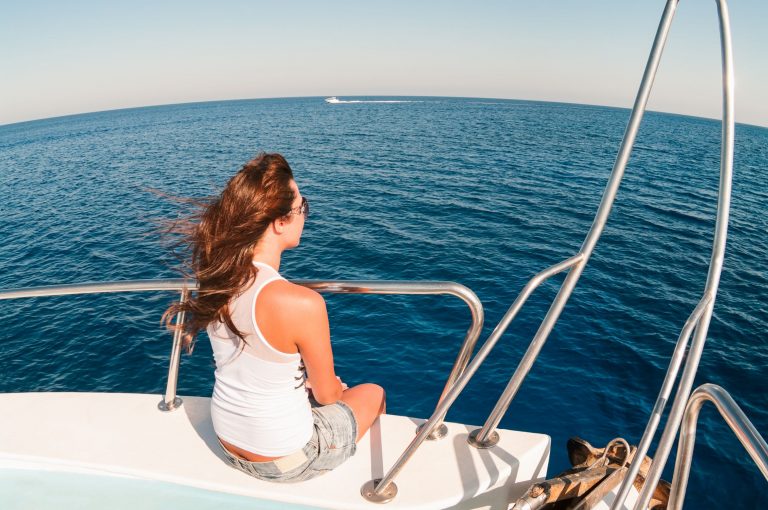 There's nothing better than traveling to unfamiliar cities and learning about their past on an informative tour. However, walking tours can limit your vantage point and leave you feeling like you've missed essential sites in the city. This Chicago sightseeing cruise gives you the best view of the town by gliding down the river and occasionally out onto Lake Michigan's waters.
Choose A Tour for You
Though you might assume that one river cruise is much like the next, you'd be wrong. There are several different cruise experiences to enjoy: a Sunday morning yoga class onboard an open-deck cruise ship, or an evening cruise down the river to watch as the sun sets over the skyscrapers. From morning to night, you can choose the educational or exciting journey that fits your interests and busy schedule.
Host an Unforgettable Event
These Chicago sightseeing cruise ships are available for much more than a 90-minute tour around the city and adjacent Lake Michigan. There are 7 different ships in the fleet, and you can rent one of them for a casual or business event. Some ships can accommodate large parties, where others take smaller groups of six people or less, depending on the engagement in question. You'll have access to snack and beverage bars, indoor or outdoor seating, and many other amenities to make your event unforgettable.
Contact Chicago's First Lady Cruises to learn more about their cruise experiences and how you can rent one of their fleet for an event.