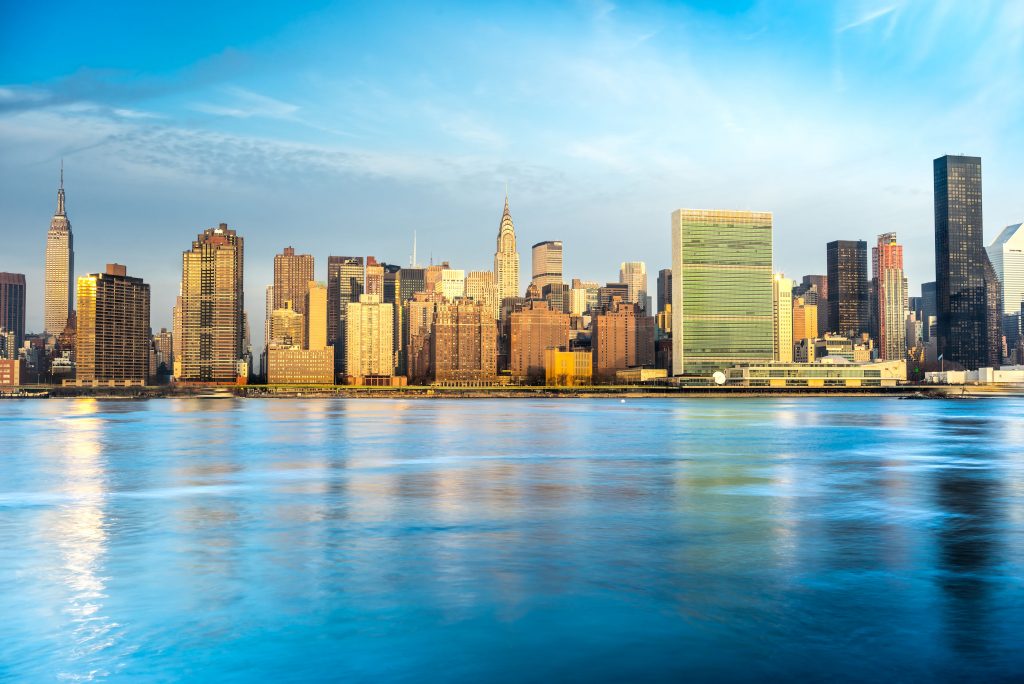 Whether you're a native to The Windy City or just traveling through, you'll never find a more incredible view of the entire city than at this observation platform in Chicago. Not only is it nestled 1,030 feet above The Magnificent Mile, but you can also interact with educational exhibits, take a thrilling ride for an even more exciting view, or relax with friends at Bar 94.
Visit All Day, Every Day
You never have to worry about what the family's schedules look like to plan a visit to this observation platform in Chicago. Enjoy the sunrise from above the city, take in the views of the bustling streets below at midday, and even close out the excursion with a nighttime view of the town. Because this observation platform is open nearly every day of the year, and most hours of the day, it's easy to plan a special event for the family or a special loved one.
Enjoy More than the View
There are several fun ways to enjoy the view of Chicago from this exceptional observation deck at the heart of the city. You can sign up for a yoga class taught by a professional, local instructor on specific mornings as the sun comes up over the horizon. You can also see the town's fireworks from the vantage point on special occasions or even enjoy an evening of cocktails with your significant other at Bar 94.