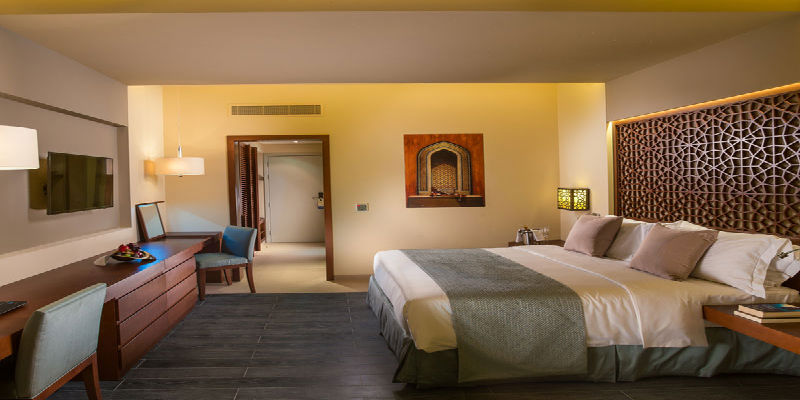 Far too many families find when they are traveling that their family accommodations are a disappointment. When you are traveling with your family it is not only the space that you will be occupying that is an important factor in how much you will be able to enjoy your holiday! In some cases, the family accommodations themselves are fine, but there is not much available as far as activities go for the entire family. Children are not often considered as guests, but more as an afterthought.
Family Fun!
A holiday should be fun for the entire family! Children can grow weary faster than adults can and it can be a total stress on the family to have to deal with unhappy children. The right accommodations for your family should include:
Nice sized living areas
Safe play areas for children
Babysitting when you need it
Plenty of fun activities to participate in
Sports for adults and children
An animation program
The living area must be able to accommodate your family so it needs to be of generous size that is substantial enough for everyone to have a comfortable space. Of course, the best options have designated areas for children to play and have fun. A safe playground, swimming area and child friendly accommodations are not only important for the fun factor but of course for safety as well.
While you may enjoy every moment with your children it is nice to know that you and other adults in your party can enjoy some adult activities away from the children on holiday and know that the children are safe with trusted child care providers.
A Real Family Holiday
There is a place that you can stay with the entire family and be sure that everyone will have a good time. Fanar Hotel and Residences is the perfect place for families!